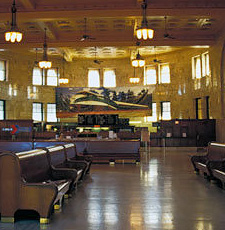 WE'VE MOVED--UPDATED WEB SITE COMING SOON--
OUR NEW ADDRESS HERE IN PORTLAND IS

2512 SE 25th Avenue, Suite 303
Portland, OR 97202

Holyoke Building
107 Spring Street
Seattle, WA 98104
(by appointment)
overview
Fucile & Reising LLP focuses on litigation throughout the Northwest, including Oregon, Washington, Idaho and Alaska. Our emphasis is on products liability and professional liability defense, real estate condemnation, commercial disputes and legal ethics.
Mark Fucile is recognized regionally and nationally for his work as an advocate and counselor in legal ethics, lawyer regulatory defense and other lawyer-related litigation.
Dan Reising is a trial lawyer with proven experience in products and professional liability defense. He represents international, national and local clients in all aspects of trials and arbitrations.
latest news
| | | | | |
Fucile & Reising LLP all rights reserved