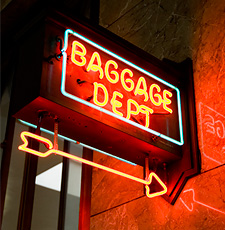 WE'VE MOVED--UPDATED WEB SITE COMING SOON--
OUR NEW ADDRESS HERE IN PORTLAND IS

2512 SE 25th Avenue, Suite 303
Portland, OR 97202

Holyoke Building
107 Spring Street
Seattle, WA 98104
(by appointment)
attorneys
Lawyers Mark Fucile and Dan Reising are a trial team with over 47 years combined experience in products and professional liability defense litigation. With strong regional and national reputations, their practice brings depth to Fucile & Reising client solutions.
Mark J. Fucile
Mark practices throughout the Northwest in two primary areas, legal ethics and product liability defense. Mark also has substantial experience in Oregon real estate condemnation. In addition, Mark teaches legal ethics as an adjunct for the University of Oregon School of Law at its Portland campus.
Daniel K. Reising
Dan has always enjoyed being a trial lawyer, arguing on a client's behalf before a judge or jury.
| | | | | |
Fucile & Reising LLP all rights reserved